China 'Big' Dreams for 'Big' Data - How China will rule the world of Big Data & Analytics?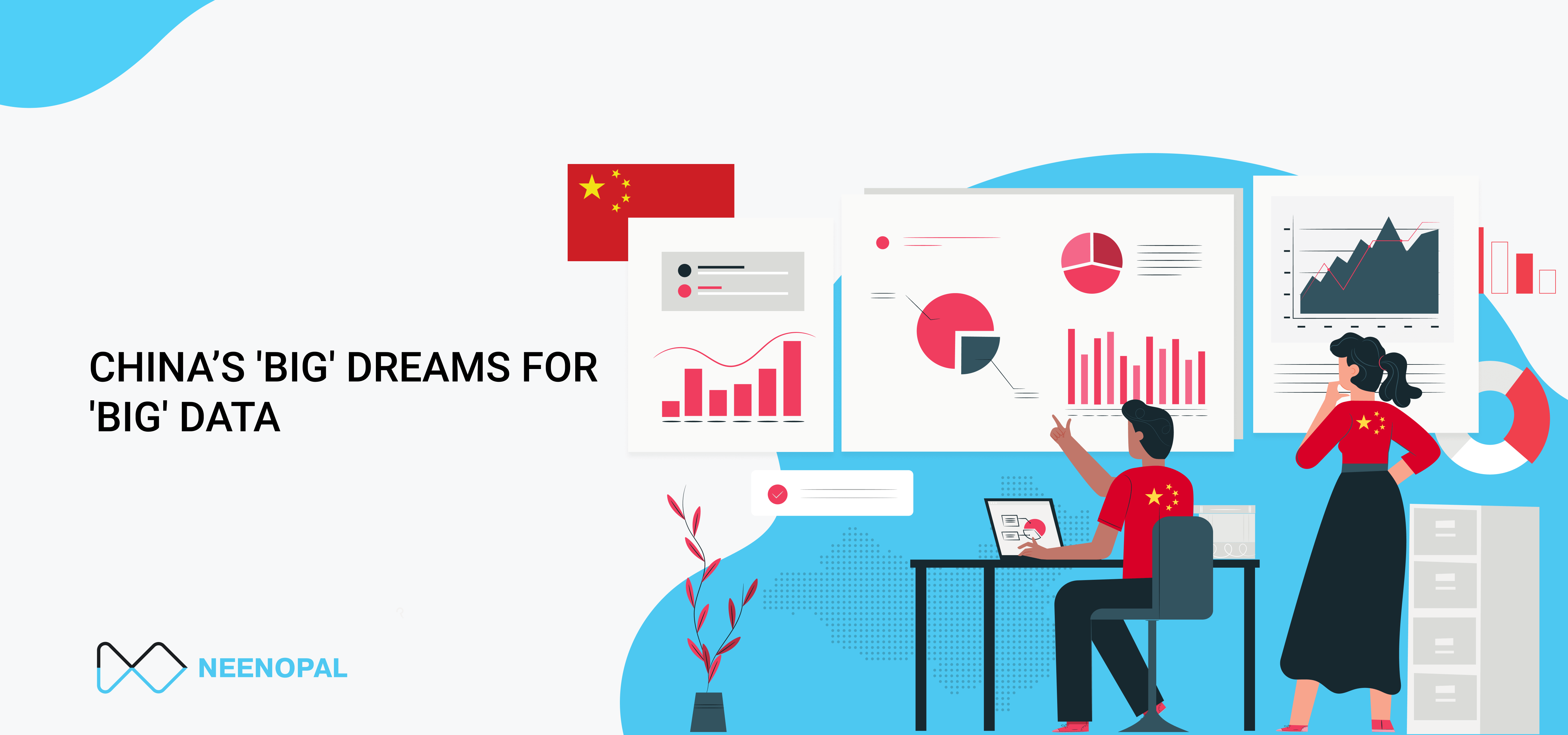 INTRODUCTION
I visited China as a part of the Indian Delegation on Big Data for International Big Data Expo 2017. China is looking at Guizhou to become a centre of Big Data Revolution, the one of its kind, never seen anywhere in the world. The whole city was filled with Posters demonstrating how much importance is Chinese Government giving to Big Data. Within a few years, I can foresee Data Driving the economic growth in China. As pointed out by Mr. Rajendra S Pawar, MD of NIIT, raw materials for manufacturing are finite but data which is the building block of our future generation is infinite. After returning back to India, all I can say is that the Bits and Bytes of Data will become the raw material to bring the next generation of data revolution in China - a $150 Bn Industry which China is targeting.

How does Amazon do this? The answer lies in the sophisticated and advanced machine learning algorithms which are able to process big data and predict demand at a granular level to help Amazon optimize its supply chain processes and delight customers.

The 2017 China International Big Data Expo started with Chinese Premier Li Keqiang sending a congratulatory letter while Vice Premier Ma Kai inaugurating the event. Many distinct personalities such as Jack Ma of Alibaba Group and Rajendra S Pawar, Managing Director of NIIT were present at the event. The scale of the event can be judged by the fact that more than 149 million turned to online broadcast of the event.

However, above traditional methods are prone to numerous limitations in handling scenarios which occur frequently in modern supply chains. First, different channels/segments/products may have different growth rates and/or seasonality which are not captured properly by such methods and by forecasting at aggregate levels in the top down approach. Second, various departments in the organization make assumptions and hypothesis based on their experience which can provide very different forecasts.

Currently new technological revolution is sweeping the world, wherein new technologies such as Big Data, Cloud Computing, IoT, AI, and Blockchain are emerging. Committed to the innovation driven development strategy, the Chinese Government has attached great importance to the development of digital economy. Chine is promoting mass entrepreneurship with special focus on cyberpower, big data, Internet Plus action plan and "Made in China 2025", as a means to accelerate the conversion of kinetic energy of economy, promote transformation and upgrading economic structure.
INDIAN DELEGATION
The Indian delegation comprised of various Startups, SMEs and Large Organizations in the Big Data Analytics Space. NeenOpal Intelligent Solutions Pvt Ltd was a part of the delegation as well. The Governor of Guizhou Provincial People's Government, H.E. Sun Zhigang invited Mr. Rajendra Pawar, the chairman of NIIT, to become a member of its own advisory committee for development of Big Data business. NASSCOM led by its director Mr. Gagan Sabharwal did a fantastic job by giving startups and SMEs the opportunity to present in the forum.




China recognizes the Indian IT Talent and wants is looking to collaborate with Indian Startups, SMEs as well as large organizations in Big Data Industry. Numerous opportunities exist for Indian companies to find investment, partners and doing business in China. Chinese Government is offering numerous benefits for Indian startups to start their operations in China. China is looking at India as a partner to promote innovation and cooperation in digital economy.


BIG DATA EXPO
Numerous companies utilizing Big Data like Qualcomm, Alibaba, Tencent had put up their exhibitions demonstrating the cutting edge technologies. Virtual Reality headsets to visit Great wall, payment using facial recognition, lip reading devices were some of the prominent technologies attracting large crowds. Visiting the expo, the major focus was still on the infrastructure side wherein a large number of companies in Logistics and Supply Chain, Smart Cities were present in alignment with the Government Strategy i.e. Using Digital economy to transform mankind's way of production and living and becoming a new engine powering economic growth.




Conference were held on the topics of machine intelligence, artificial intelligence, smart manufacturing, e-commerce and Blockchain during the summit.
OPPORTUNITY FOR INDIA
During the presentation, Director of NASSCOM, Mr. Gagan Sabharwal rightly said

Though India and China are neighbors,but
they are still strangers!
The share of IT Services export to China has been minimal as compared to Western Countries. A new opportunity is opening up for Indian companies especially startups and SMEs in the Big Data & Analytics Industry. China very well understands the value that Indian IT companies have added to the Western Economies and now is the right time to do the same in Chinese market. Chinese companies are very keen to join hands with their Indian counterparts to help them in complex areas like Artificial Intelligence, Big Data and Analytics. Professionals from various backgrounds in India will will play an important role in jointly interpreting the beautiful chapter of the Age of Big Data.
Last but not the least, if you are a working professional in the world of Big Data, China presents big opportunity as rightly mentioned during their welcome message.
Welcome to China - Where Dreams of Data will come true!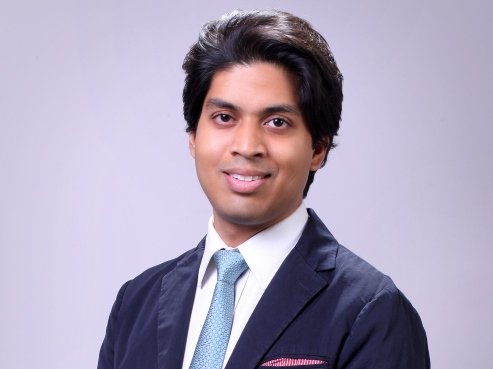 Other Blogs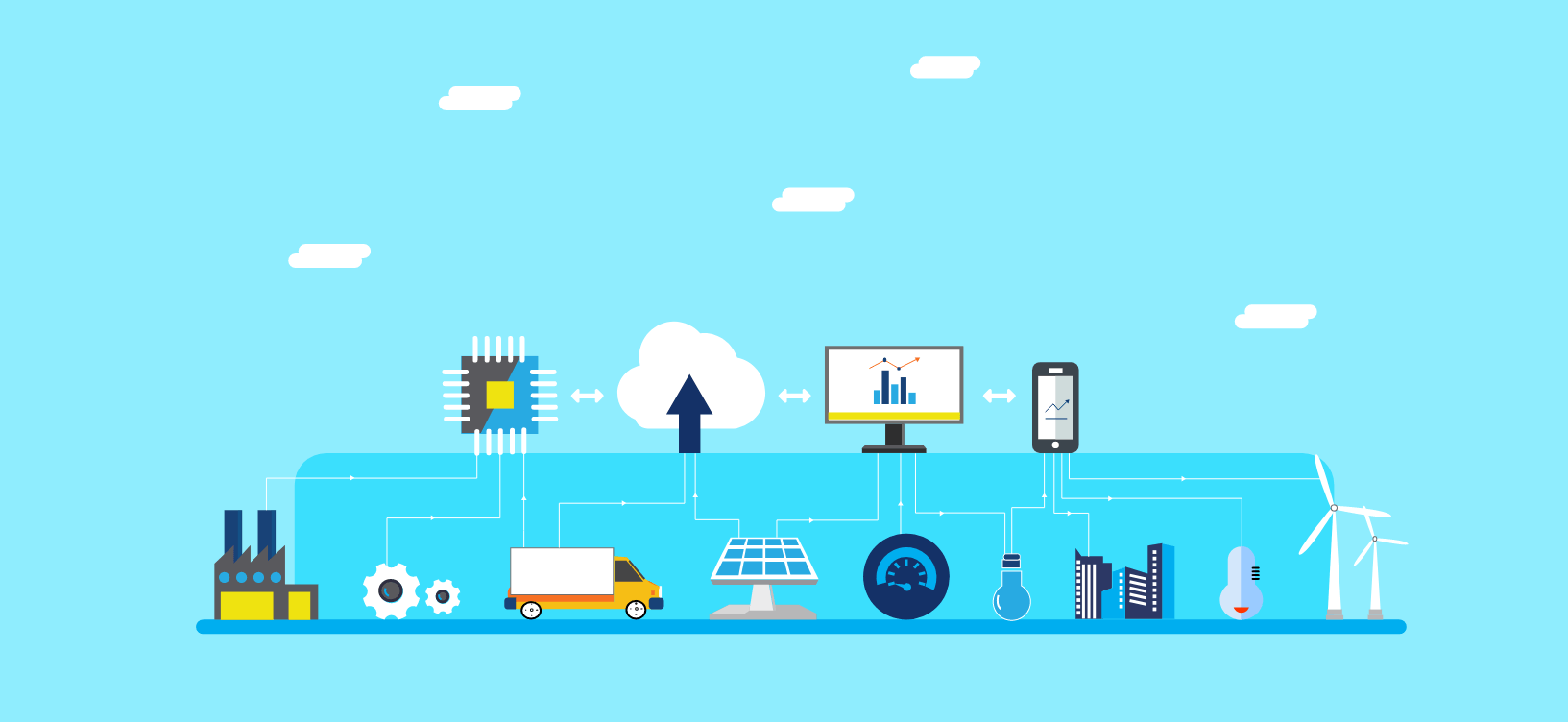 RPA IN LOGISTICS INDUSTRY
February 12, 2020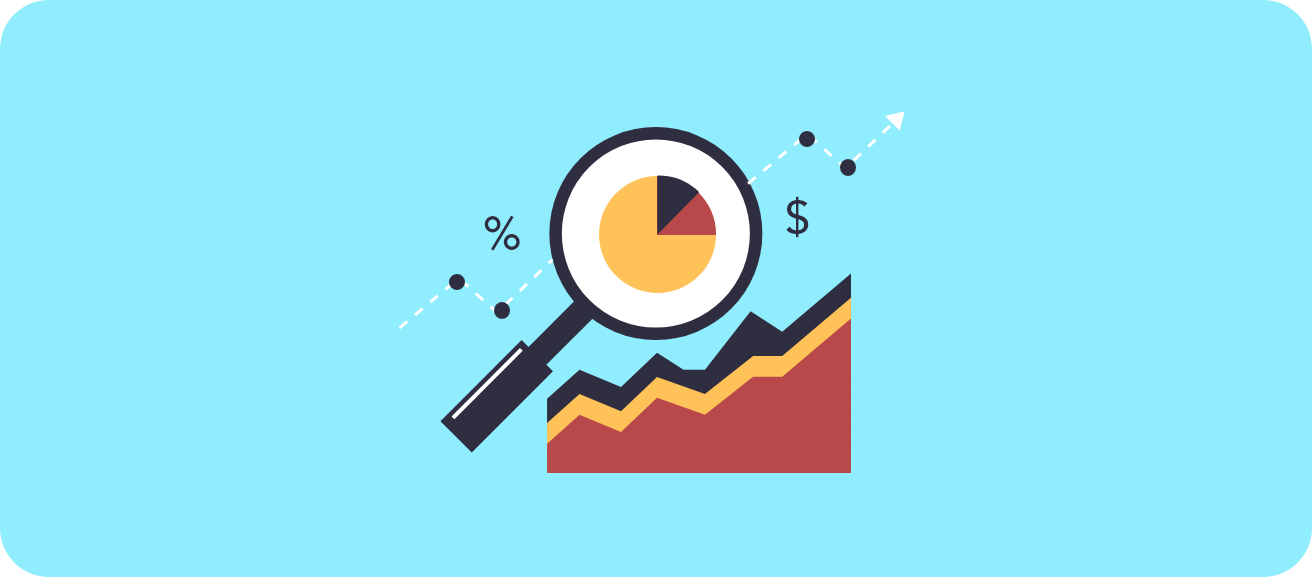 Market Basket Analaysis
December 27, 2019
Major Challenges Faced By Retail Outlets
April 07, 2020