Key Differences between PII and Personal Data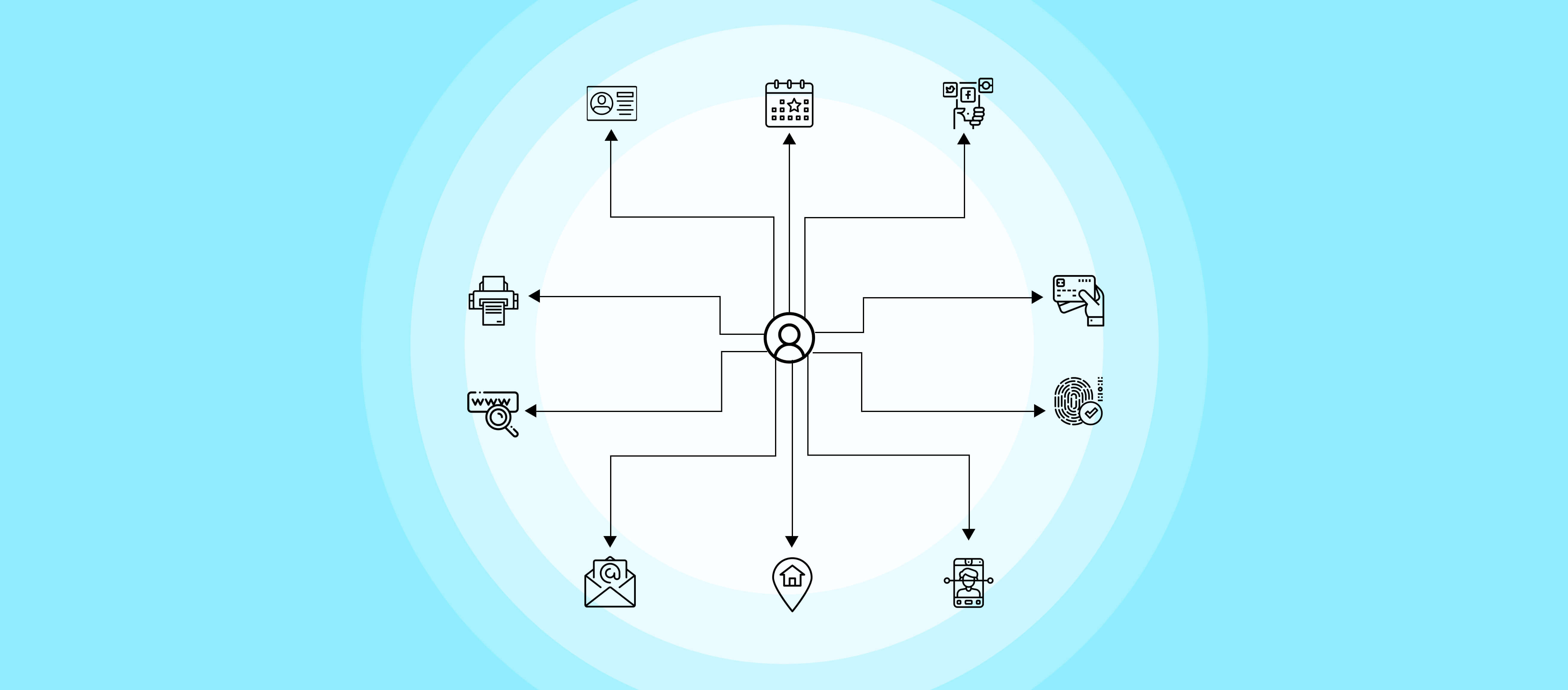 Organizations seeking to protect the user's data, need to understand the data that they want to safeguard. Personally Identifiable Information or PII is a very well known term in the USA and it is the information used to trace to distinguish the individual's identity. The European Union's GDPR applies to personal data that is a piece of information relating to an identifiable person.
What is Personally Identifiable Information or PII ?
Google is wonderfully capable of processing billions of search queries in a day and uses a magnificent artificial algorithm, Rankbrain, for processing the queries. It is possible for Google to find and to display the direct results to the search queries performed within a second. AI can be wonderful in helping businesses to win the race of ranking and it can assist the internet users to find accurate and relevant results.
AI can help to optimize the content strategy :
PII is the information used to identify, locate, or contact an individual either alone or on a combined basis with other easily accessible sources. PII can include information that is linkable or linked to an individual like educational, medical, employment or financial information. Examples of the data element that can identify an individual include fingerprint or other biometric data like genetic information, name, email address, social security number, etc.
Every individual needs to safeguard university-held PII and any other sensitive information. Now with the advances in communications and computing technology including the internet, it is easier to collect as well as process a vast amount of information. Defining as well as protecting PII is now more important as a component of personal privacy.
Personally Identifiable Information or PII is commonly used in North America and it can also include IP address, login IDs, digital images, geolocation, behavioral data, etc. To distinguish one individual means to identify the individual by discerning the person with another. To trace an individual, it is important to process sufficient information so that a determination about the specific aspect of the activities of the individual status or activities is possible.
What is Personal Data ?
Personal data falls under the EU's GDPR only and it means information relating to an identifiable or identified natural person. An identifiable person can be one who is possible to identify directly or indirectly by reference to an identification number, or one or a few factors that relate to physical, mental, physiological, cultural, economic or social identity. Linked information is that information which when used can identify the individual information, for example, the birth name.
On the other hand, information can be linkable information if it on its own is not sufficient to identify an individual. However, the linkable information with combination with another piece of information can identify, locate or trace a person, for example, birth date. GDPR definition of personal data covers a wide scope of information and it may include Google Maps data, social media posts, and other pieces of digital footprints also.
Difference between Personal Data and PII :
Persona data under GDPR has taken the concept of PII and has expanded it further considerably. While all PII can be considered personal data, not all personal data can be considered PII. However, a hacker accessing the credit card information can cause an unequivocal breach to the personal data under GDPR and also PII under U.S. law.
PII can relate to any information or combination of information that can directly trace a specific individual. But in case of a data breach where the hacker's access searched location history in Google Maps, PII will not consider this, but it can warrant a breach under Personal Data under GDPR.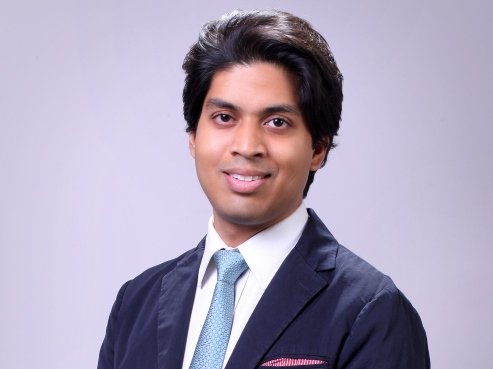 Other Blogs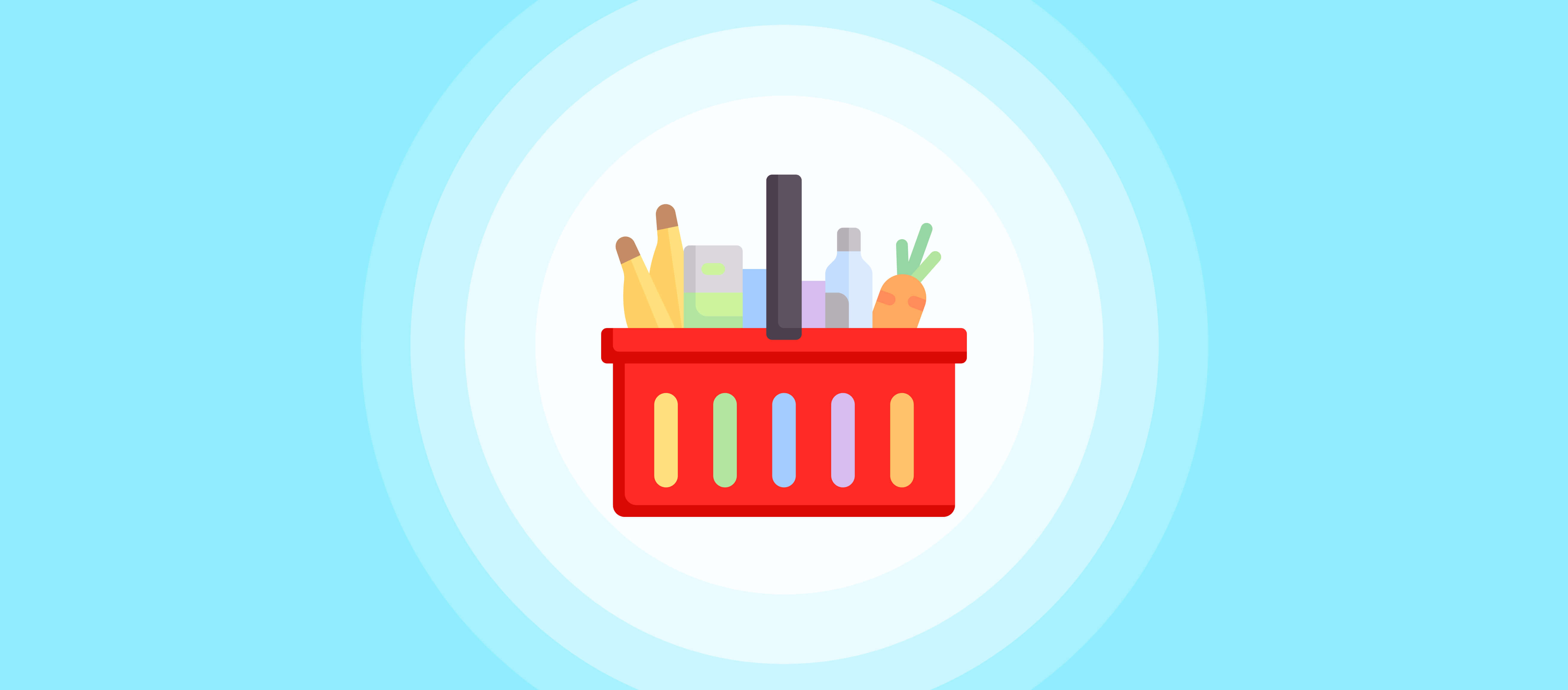 Major Challenges Faced By Retail Outlets
April 07, 2020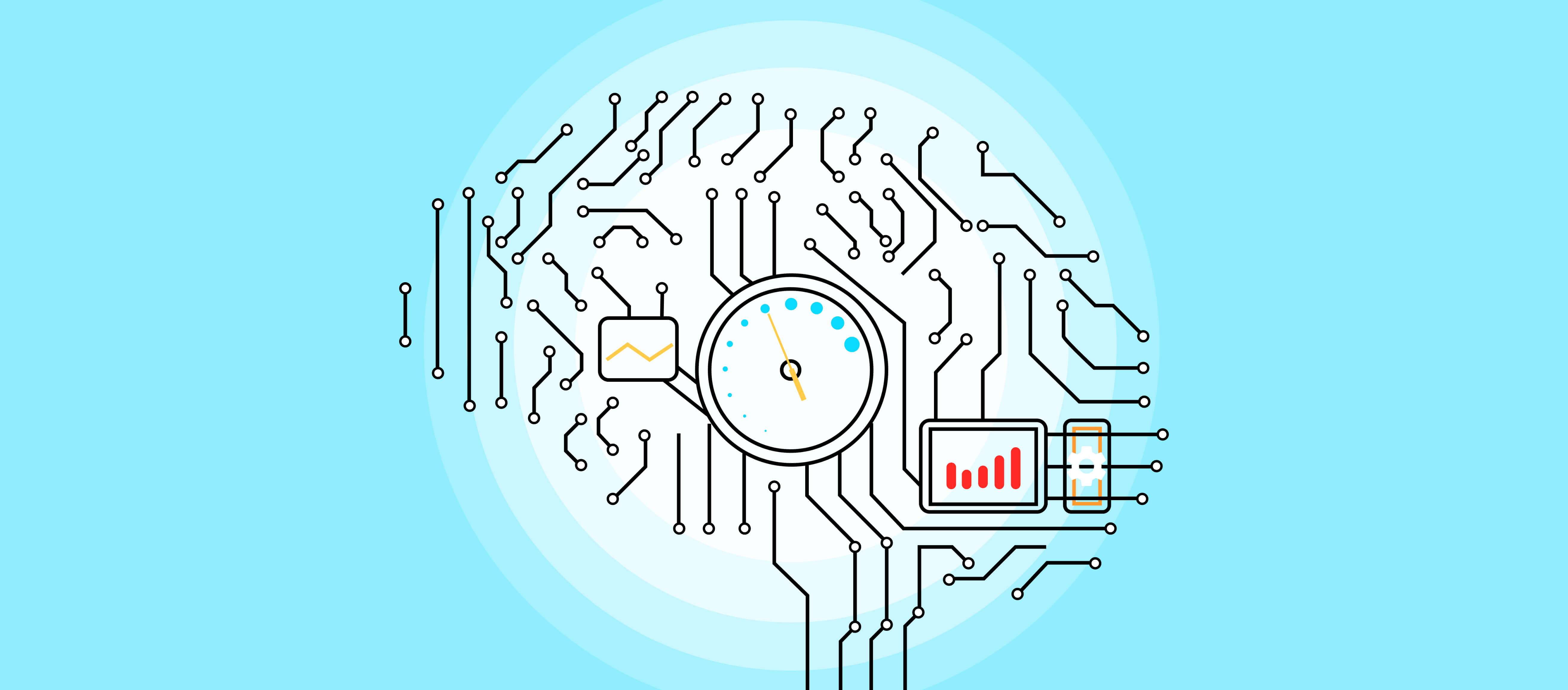 Application of AI for Search Engine Optimization (SEO)
February 29, 2020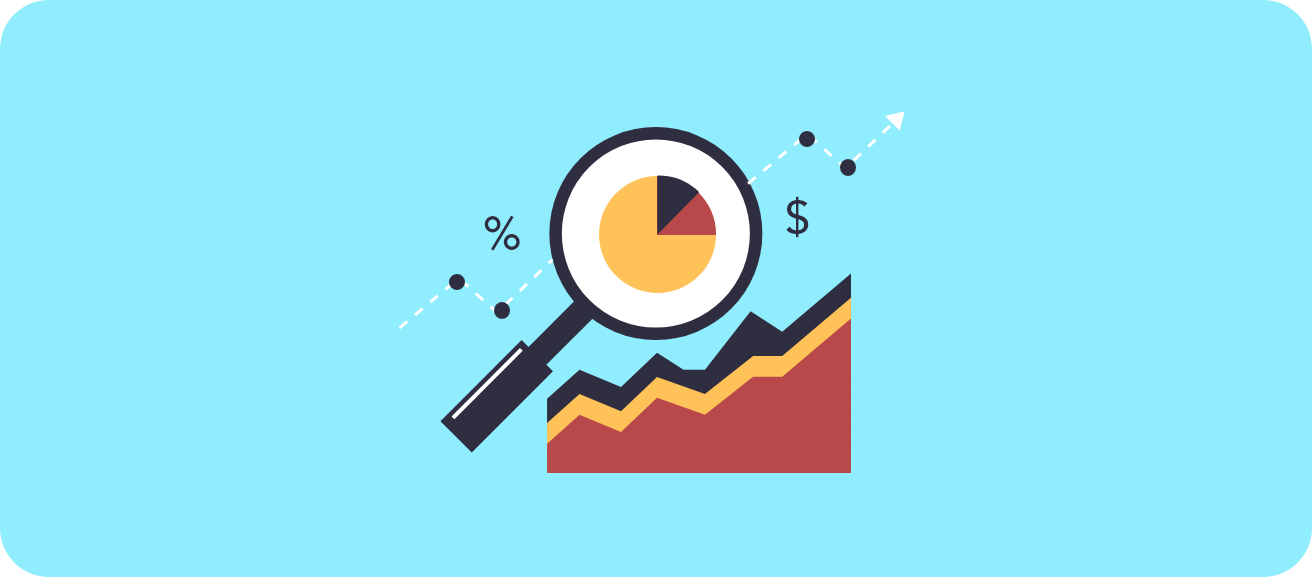 Market Basket Analaysis
December 27, 2019