RPA In Logistics Industry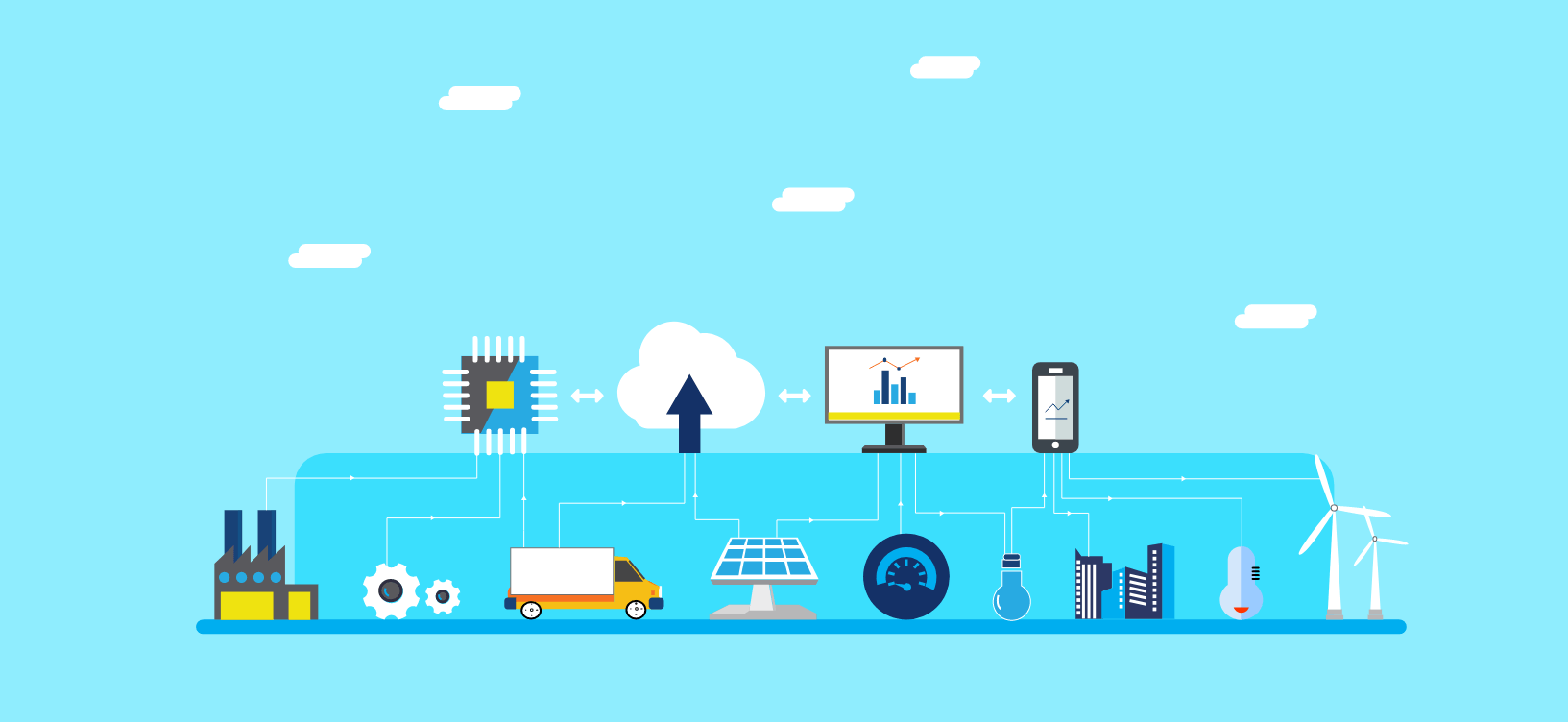 Automation of manual administrative processes, inventory checks, re-ordering, scheduling and tracking delivery will accelerate performance and reduce costs substantially in an organisation.
I believe the concept of logistics dates back to centuries ago. The Roman army was very much known for logistics, they developed an efficient system to get the resources to the personnel on the frontiers. Now it is widely used for commercial purposes in delivering produced goods or services.

In simplest terms, logistics refers to the transfer of goods or services from point A to point B. You might ask what is the difference between logistics and Supply chain. Logistics is a component of supply chain, which deals with coordination and movement of goods whereas supply chain involves multiple facets like operations, implementations and procurement strategies that helps an organisation to run smoothly.

Though it seems simple and easy to manage all the processes in logistics, when data becomes large, due to excessive reliance on paper work, it becomes complex. The manual paper work in the office would not only become repetitive but also slow and inefficient. Human beings are also prone to making errors. So instead of affecting the bottom line of a logistics company what if logistics companies automate their labour intensive processes with help of technologies today. One such technology is Robotic Process Automation (RPA).

Robotic Process Automation(RPA) is the use of automation technology which enables enterprises optimize operational expenses, support digital transformation and improve productivity.
BENEFITS AND POTENTIALS OF RPA :
Automation has broad benefits for an organization. As RPA processes are more likely to be error free, this makes it less problematic in auditing and many other processes. Companies will enjoy benefits with minimal upfront costs compared to other digital transformation processes., Why? It is because RPA is a process which is easily integrated with the existing process and software, without the need for redesigning the existing models.
● SCHEDULING SHIPMENTS AND TRACKING :
RPA can automate a series of tasks in the entire process from the initial pick-ups till the delivery. Another beneficial factor here is that bots can automatically estimate the delivery status and notify about the shipment details through email.
● INVOICE, CREDIT COLLECTION & PAYMENT :
The process of Invoicing and payment requires more manual work and regular follow ups. RPA can integrate the entire bill payment process, including customer information thereby automating the entire Order-To-Cash(OTC) process.
● INVENTORY PROCESSING AND PROCUREMENTS :
Keeping track of incoming inventories is time consuming and Laborious , whereas bots can pick up the RPO numbers and track the shipments with the Corresponding invoices this gives a real time in real time and reports to the end users almost immediately.
● AUTOMATED ORDERS OR INVENTORY TRACKING :
Keeping track of orders and inventories in the warehouse system takes time if it is manually done. RPA can automate this process without errors and make the inventory status quickly available to the company and also reduce the TAT of the customer queries and make them available faster to customer inquiries.
ADOPTION OF RPA IN REAL-WORLD :
Companies across every industry are trying to automate everything they can and RPA is clearly finding its path in the role of automation industry and logistics and making an impact.
Genpact has a global service provider, used RPA to automate monitoring and tracking trucks to one of their client. With the automation of processes and making human intervention applicable where it was beneficial or required. Genpact helped to improved productivity, increased transaction speed and reduction in cost with zero errors.
Toyota Motors used RPA to simplify day-to-day operations and gathered relevant information from transport and warehouse departments faster and with less human intervention.
Here at NeenOpal we are using RPA technology, including automation in digital transformation and improving productivity.
Get in touch with us and see how our RPA experts can drive the efficiency of your organisation.
About the Author
Business Development Executive @Jb Nithin
Other Blogs
Major Challenges Faced By Retail Outlets
April 07, 2020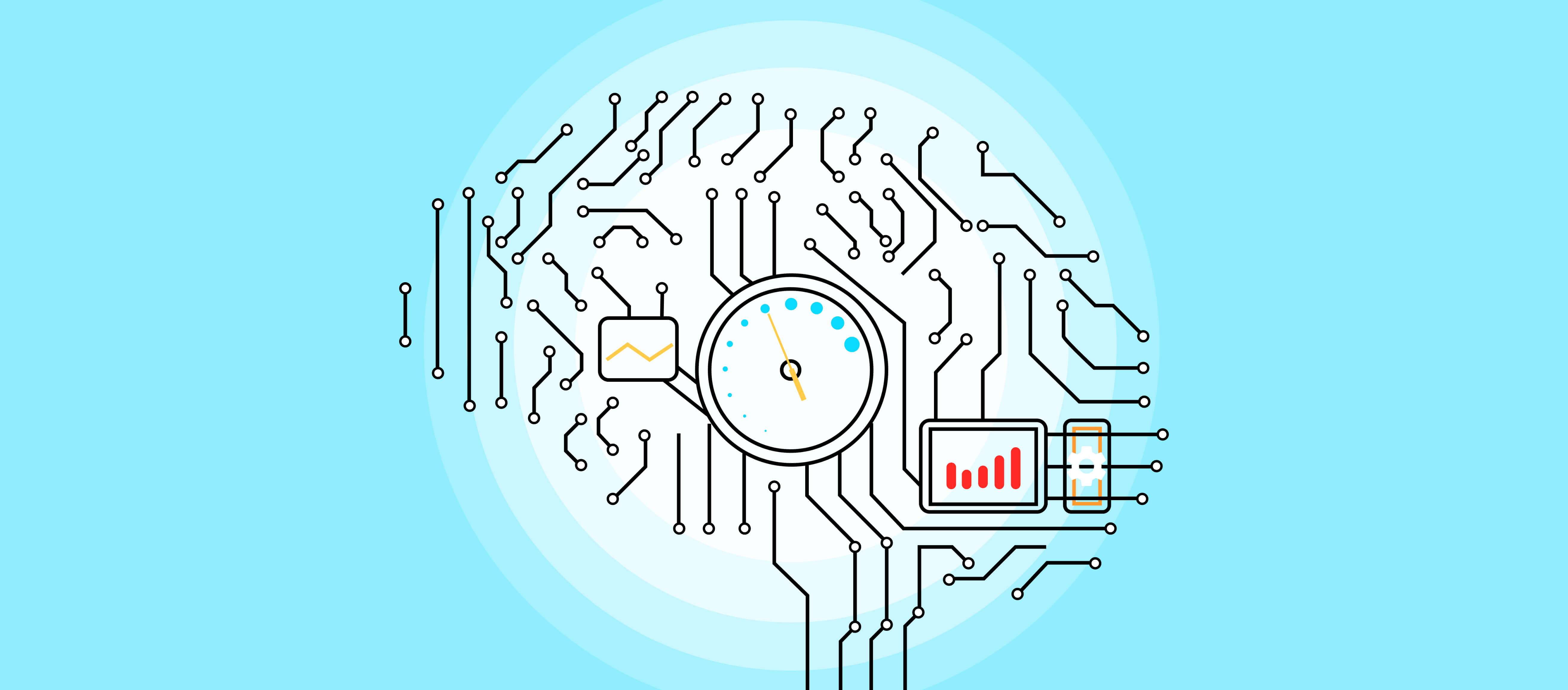 Application of AI for Search Engine Optimization (SEO)
February 29, 2020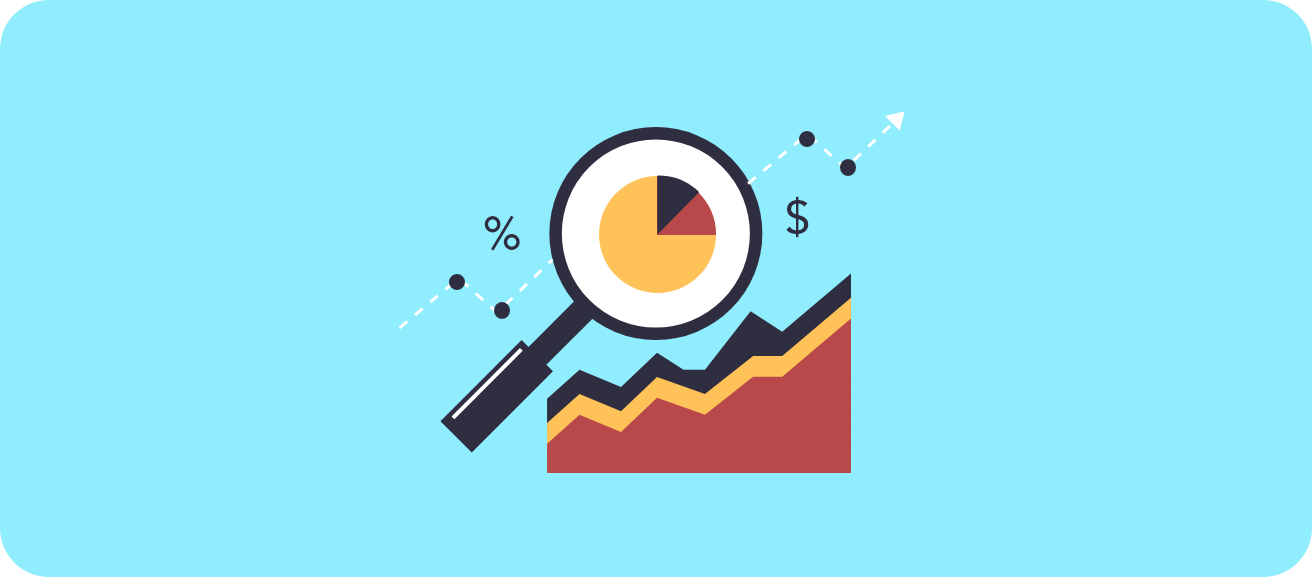 Market Basket Analaysis
December 27, 2019