Leveraging SaaS Customer Support Dashboard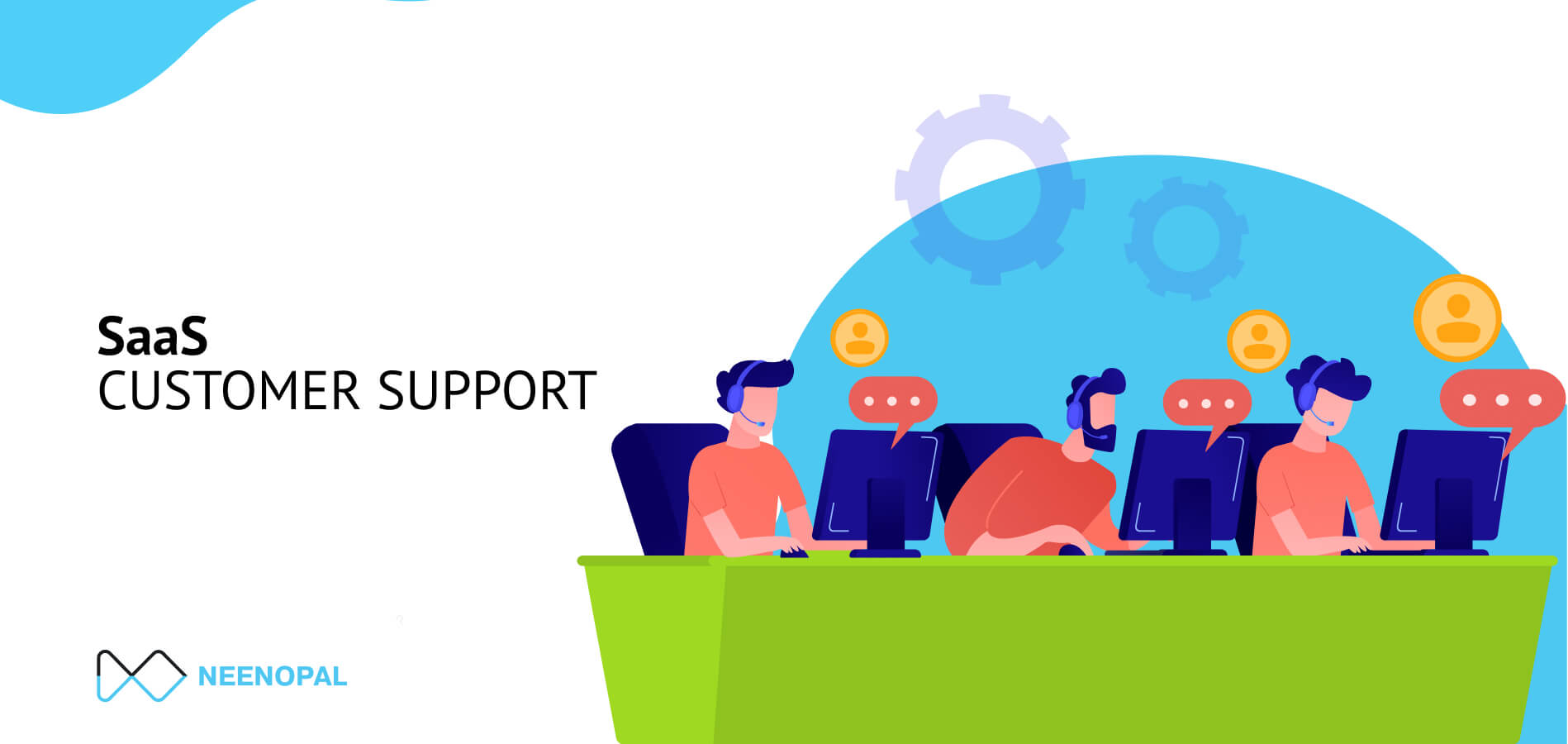 Customer satisfaction is key to high product adoption
Customer Support Dashboards serve as a one stop solution when it comes to monitoring customer feedback and support team performance in an easy and accessible way. Customer service managers, team leaders and agents need to evaluate customer service KPI's on a regular basis to ensure business growth and enhance customer relationship. Leveraging critical customer feedback to improvise the product quality can be a great outcome of such dashboards.
Goals

Questions to ask

Dashboard views

Track the requests logged for your product


Enhance customer experience
Are customers satisfied with your product services?

How efficient is the problem resolution process?

How is the IT support staff dealing with issues?
Customer feedback

Tickets created vs resolved
Current status

Open Tickets
Avg. time taken to resolve issues
Missed Calls
Read your consumer's pulse through a comprehensive report of key customer centric KPIs. Leveraging customer feedback to enhance product quality can go a long way in fostering long term relationship.

Regular tracking of tickets created vs tickets resolved can help measure the efficiency of the support team as a whole. If the % tickets resolved is not in line with expectations, a department wise drill down of pending tickets can immediately identify the bottleneck in the system.

Tracking support queries on software improvement and upgrading product features based on market requirement can help retain current customers and reduce customer churn.

Happy customers build a better reputation which can go a long way in growing businesses by attracting customers, investors and partnerships.

Reduce the average response time by evaluating the number of issues received on a daily or monthly basis. Knowing the solicitation rate helps plan ahead and adjust the staffing needs and schedule.
Conclusion
Every support team strives to improve its service performance. These data driven dashboards can make for a successful business strategy to retain customers. Satisfied customers will eventually become loyal customers and loyal customers will get that revenue bucket flowing. Isn't that the ultimate goal after all?
Your Trusted Partner for Data Visualization
We specialize in Power BI, Tableau, AWS Quicksight, Looker and Google Data Studio Implementation
Contact Us
Other Dashboards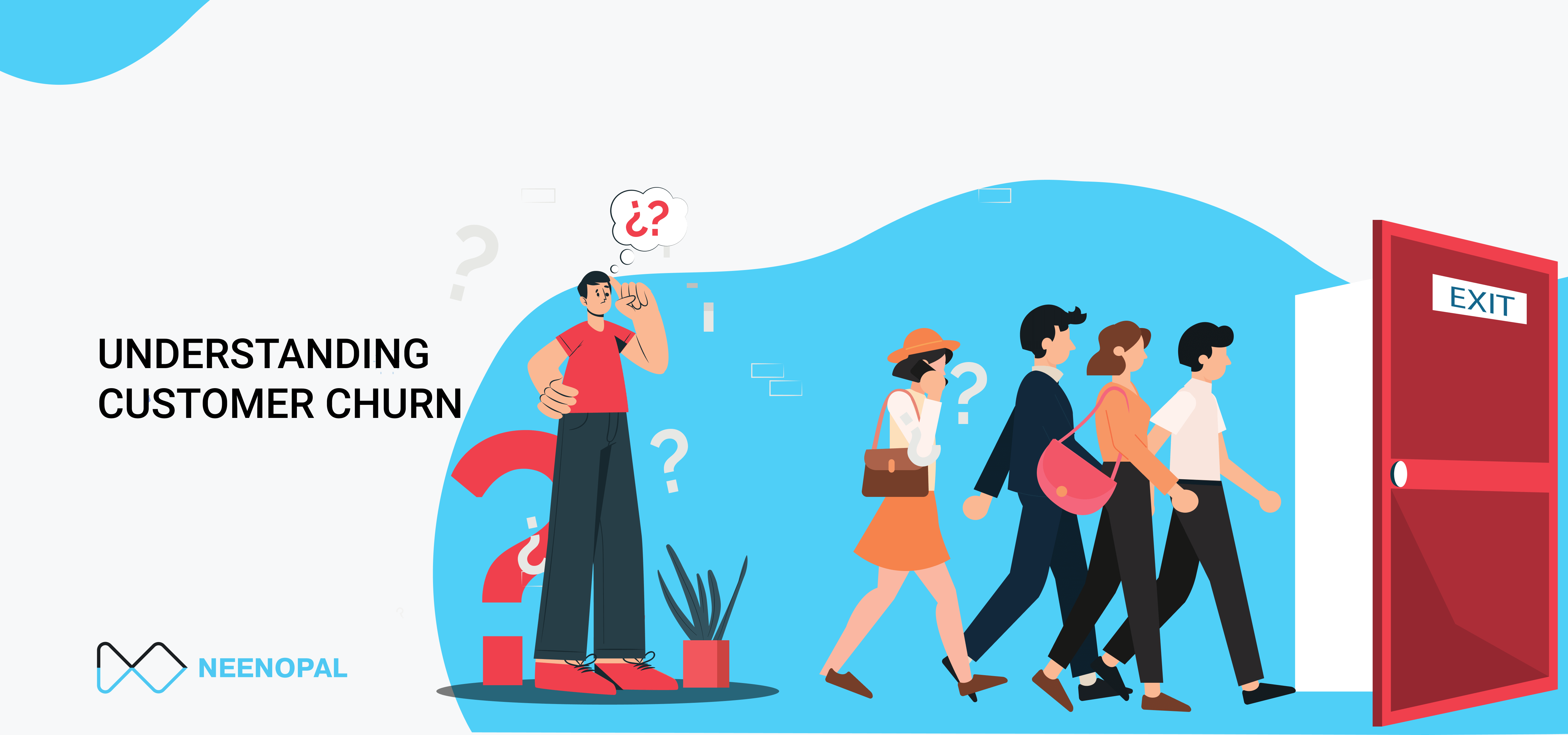 Understanding Customer Churn
May 30, 2017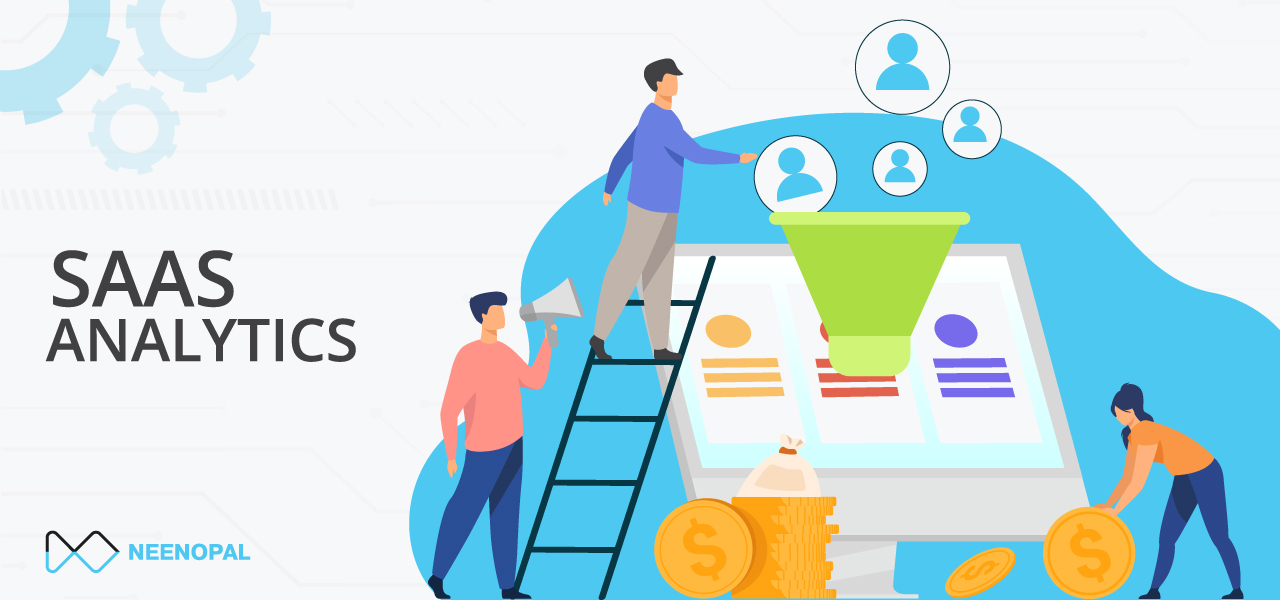 SaaS Analytics
April 28,2021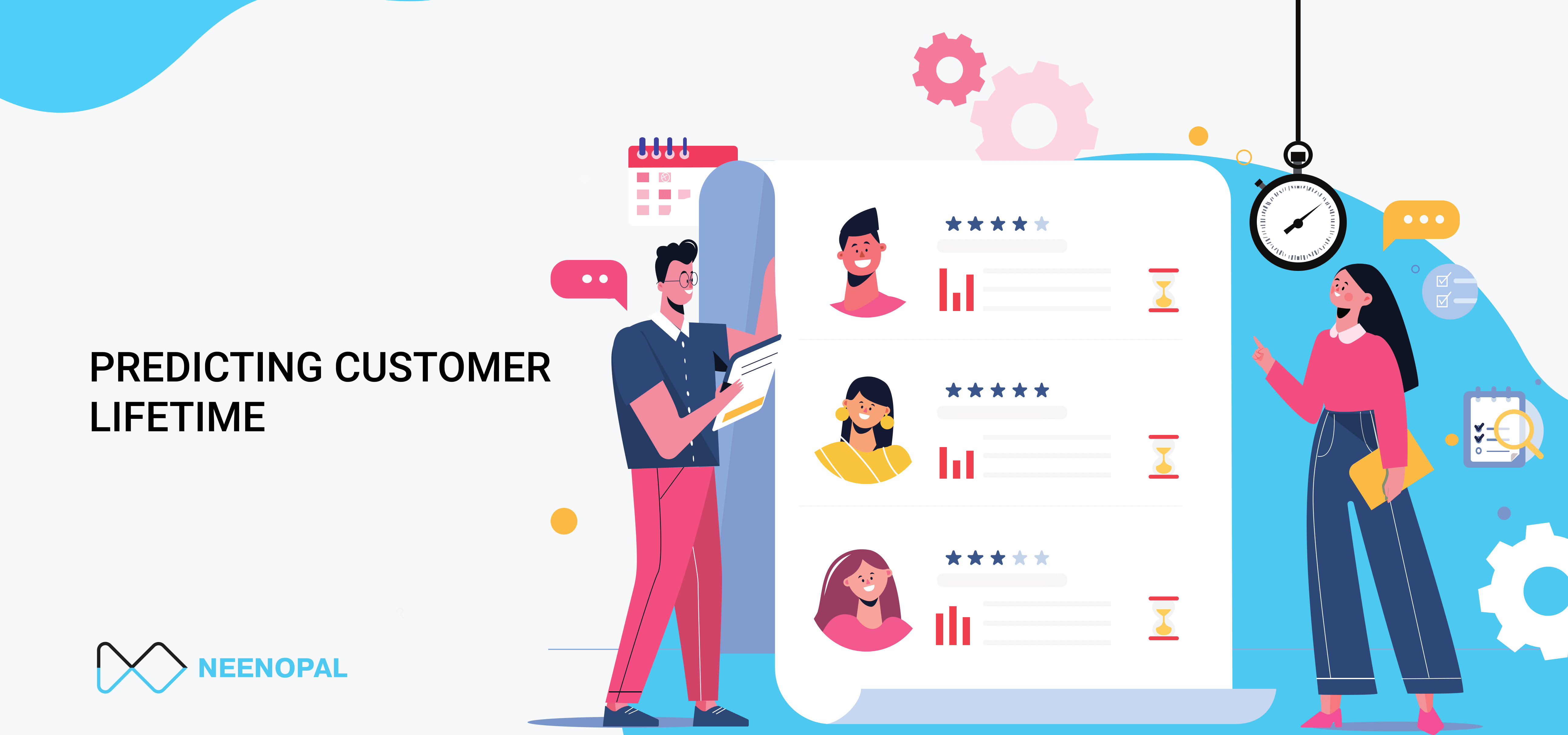 Predictive Customer Lifetime Value
March 28, 2018