The Future of Retail Advertising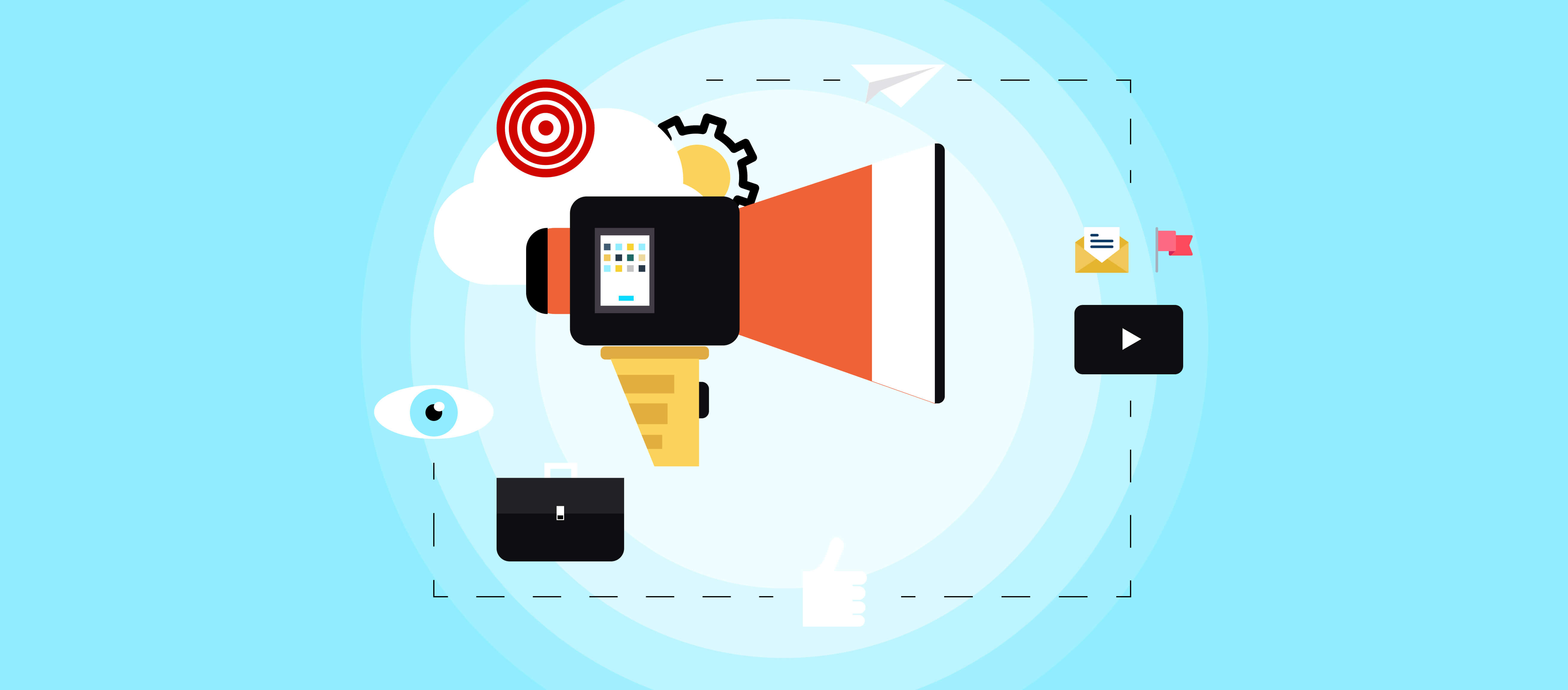 Retail advertising is generally divided into two parts that is local and national advertising. Local advertising is mainly used by regional store owner who have shop in a particular market or deals with a particular product to reach their customers who are residing near their store while national retail advertising is mainly used by famous brands whose product are usually available in all stores located in different areas. The main objective of retail advertising is to attract the customers and sell the product very quickly. Products which are advertised in retail ads are intended to be sold out as early as possible. Some of the important retail sectors are automotive, grocery, general merchandise, restaurants etc.
Retail advertising includes various means like newspaper ad, magazines, catalogues, and direct mail. But now a day's people like to purchase products online due to which retailers are facing losses in their business. Now the youth does not love to go malls for buying any product, they directly ordered them online easily which is delivered to their doorstep. The techniques used in retail advertising becomes old and absurd which does not attract customers though the budget which gets invested in retail advertising is huge. So there must be a change in the methods used in retail advertising so that people comes towards it.
ADVERTISING TRENDS OF MAJOR INDUSTRY
1. Automotive industry is the major one which uses advertising through newspaper, television, radio etc to establish its brand. But now a days those industries also preferred to spent upon digital media rather than newspapers, that is why dealers of newspapers has declined subsequently.
2. Electronics retailer uses a mix of media, including digital, television, radio, newspapers, direct mail, catalogues and circulars. With the on-going trend of online shopping in this sector, digital advertising is increasingly significant. So, catalogues circular etc are more or less gets replaced by digital advertising which will further continue.
3. The goods and furniture sector uses various advertising strategies, including television, radio, newspaper, magazine, as well as emerging digital technologies. The main part of the ad spending will go to online media. A strong web presence provides a strong platform to the store, especially for expensive product.
4. Grocers use all media, including circulars, direct mail, radio and television, along with digital media. Though they are decreasing the use of catalogue, direct mail but still the use of newspaper media persists. But they are also shifting towards online advertisement day by day.
5. Clothing retailers uses all advertising techniques, including rewards programs, email, catalogues, social media, newspapers and magazines, etc. But those retailers invest heavily in online sales tools, including both shopping websites and mobile apps to attract customers.
6. Restaurants use various advertising tools, including television, radio, newspapers, magazines, and digital media. Due to heavy reliance on "limited time offers" and evolving menus, coupons are an important means of attracting people. They generally are distributed through newspapers and direct mail. Coupons are increasingly being delivered through email and mobile device. So, it is also getting digitalised replacing the use of paper coupon.
INNOVATIVE STEPS IN RETAIL ADVERTISING:
Since the people of today's world loves to purchase online, so they are not attracted by the catalogues or newspaper advertisement of the retailer so they are facing losses or shifting towards digital marketing , but that too is not easy . So there must be some innovative steps taken by the retailer and online supplier to maintain the economic stability.
Product Customization:
One of the latest fashion trends today is customization of a product. That is if you are able to provide your customer a unique design or monogram or logo on their product as per their wish, then they will be definitely get attracted towards you for purchasing your product.
Visual Search:
Visual search is a new trend which allows shoppers to purchase a product just by snapping a photo. It helps to identify the product across various sites and retailers in just a click. To benefit from visual search in this year, retailers must be sure that their visual assets are of high quality and have increasing demand.
Omnichannel Experiences:
The rise of omnichannel is obvious to continue this year also, so retailers must offer a consistent buying experience across channels, both online and offline. Shopping journeys now go through a numerous branded touch points which is digital for sure, but physical touch points too are necessary, to have a more better shopping journey.
Social shopping:
We have observed that people get more attracted towards those things which they see on social media like Instagram Facebook etc. So retailers can use this method for their profit.
Store events:
In this days of online shopping you must give customers a strong reason to visit your store like providing them some free services or product on the day of the anniversary of the store by which you can attract customers. If you want to attract online purchasers into your location, offer coupons to them that can only be used in the store. This will make your store famous among the people.
Maximize loyalty programmes:
The retailers can retain old customers by maximising their loyalty programmes like whatever they advertised they are committed to it like if it is advertised they will provide 50% off to all product then they must give it or if they mention that they will give reward to customers who purchase more in a year they should give it. These commitment will help them to hold customers.
CONCLUSION:
It can be said that the old tradition of retail advertising should be changed otherwise the future of retail advertising will be declined in front of digital marketing or online purchasing. New innovative steps which are mentioned above must be taken into consideration, so that retail advertising gain it's old position.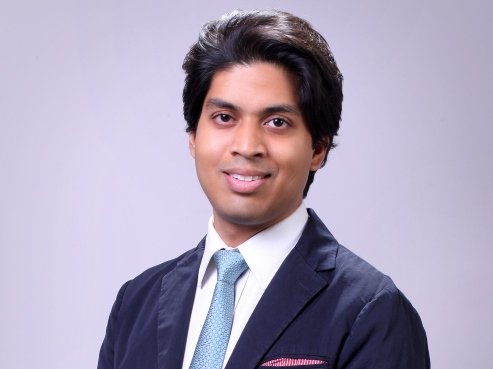 Other Blogs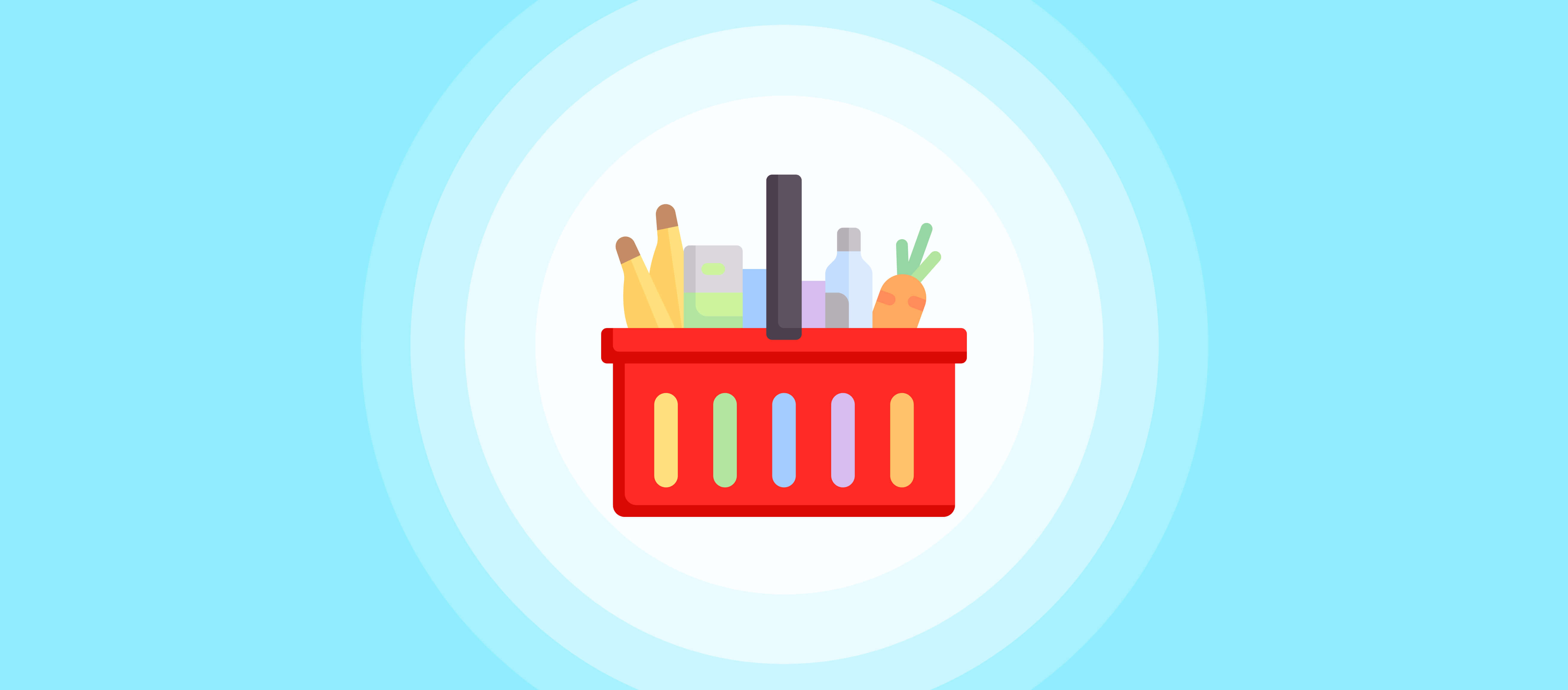 Major Challenges Faced By Retail Outlets
April 07, 2020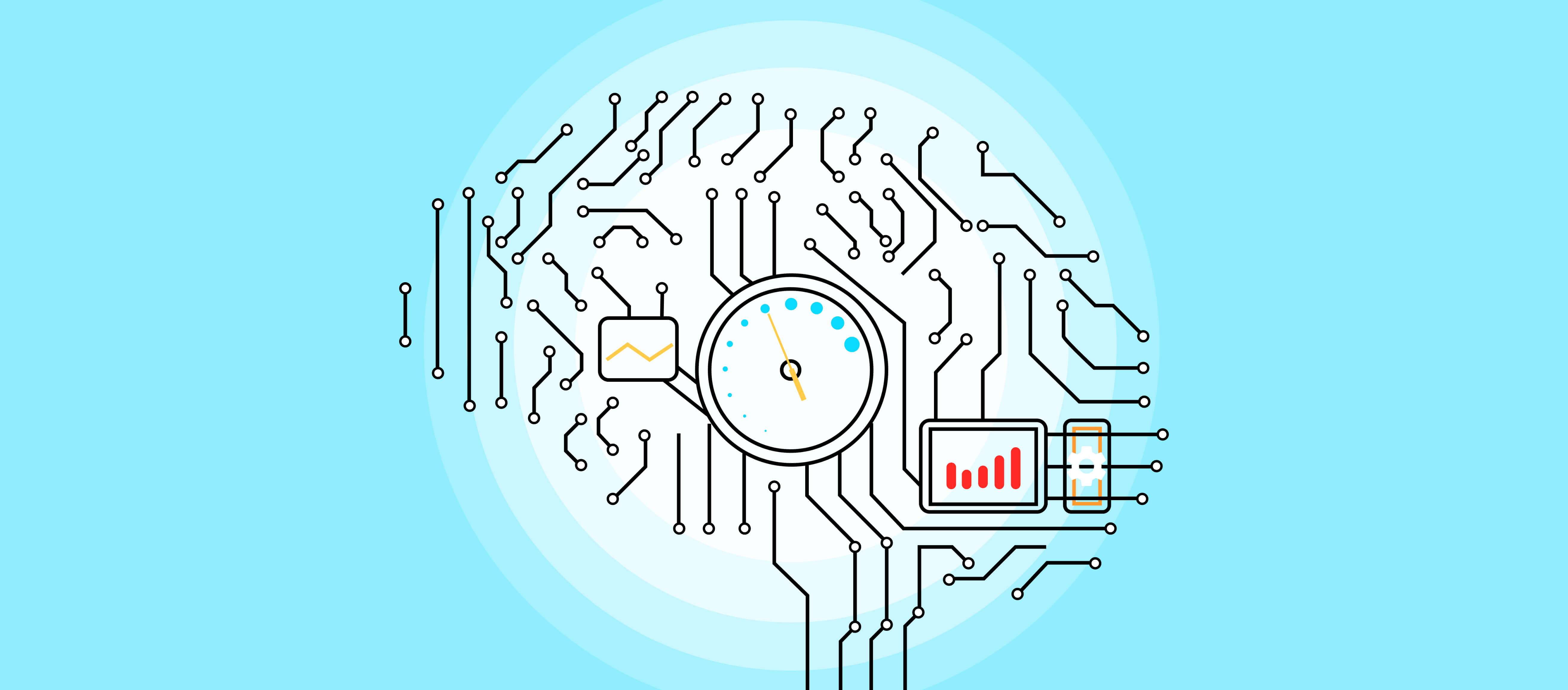 Application of AI for Search Engine Optimization (SEO)
February 29, 2020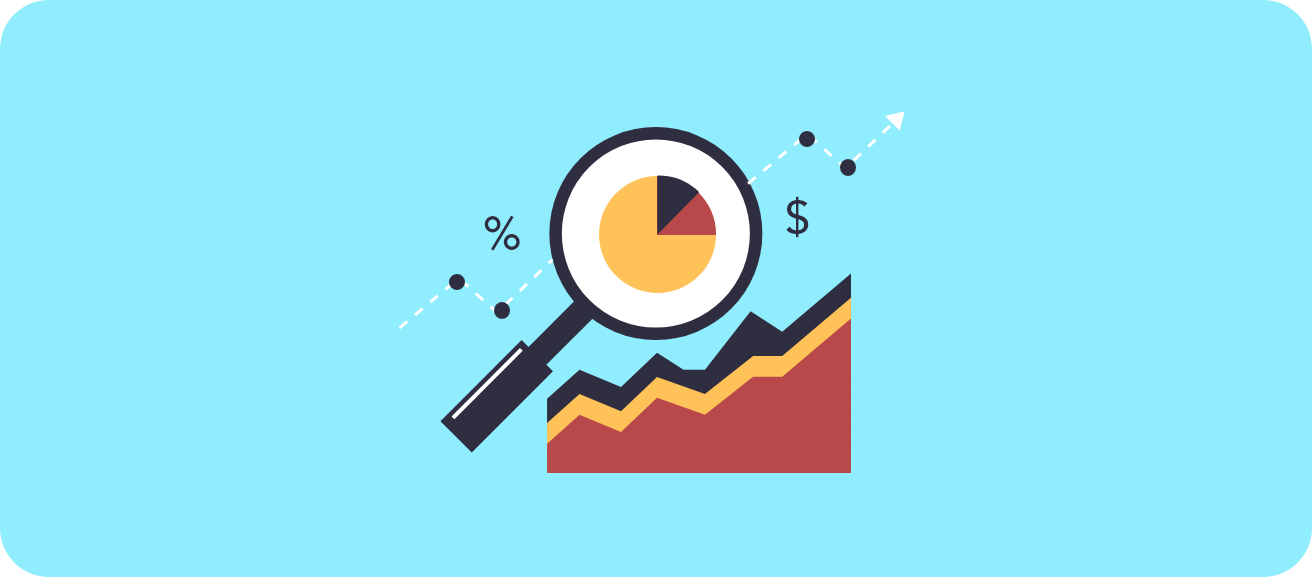 Market Basket Analaysis
December 27, 2019