Things you need to know about Power BI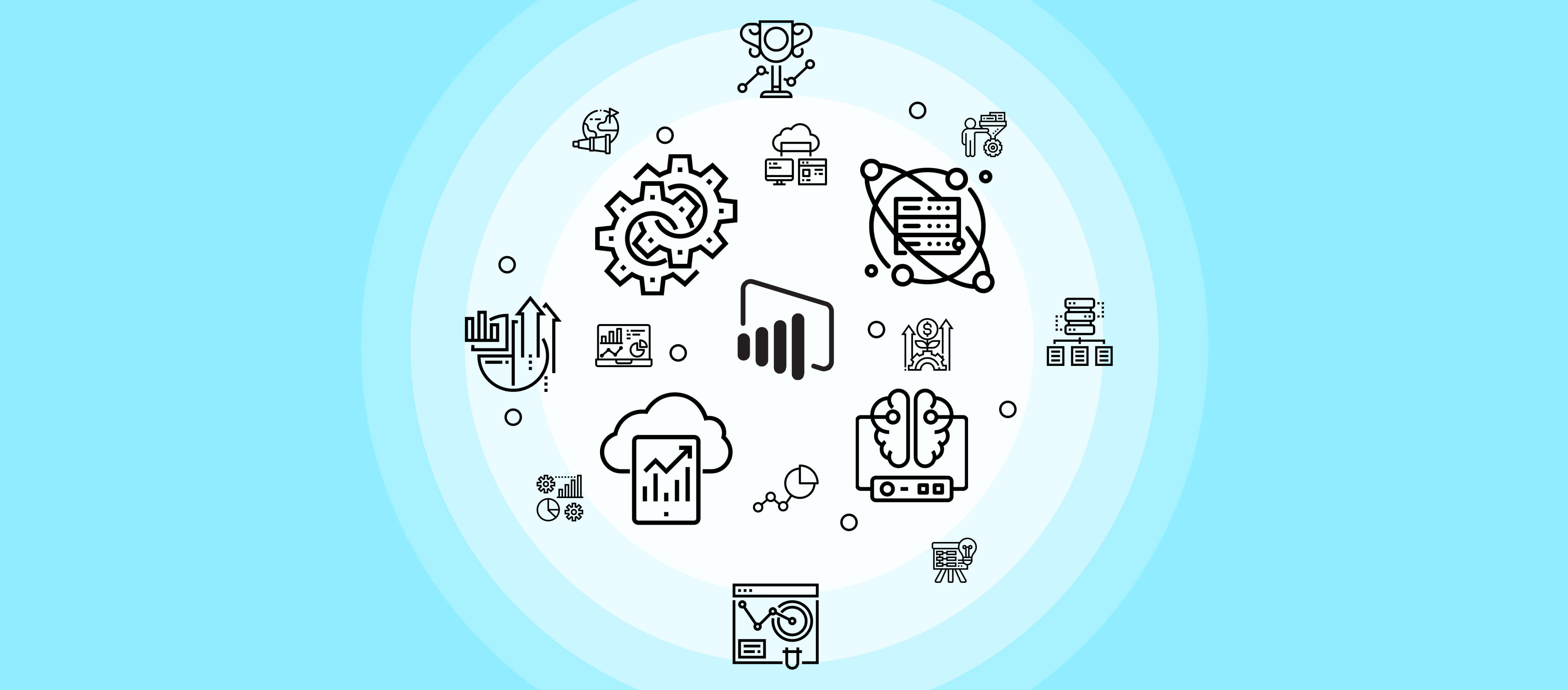 Before diving into the details of Power BI, let's understand what Business Intelligence (BI) is in simple terms. It refers to collecting raw data from a data source, converting that raw data into meaningful structured insights to make reports and infographics for data analysis.
The graphically represented data is called Data Visualisation. It enables you to consume the information through graphs, charts, maps, KPI's etc. Microsoft Power BI is one such tool having immense data visualisation and business intelligence capabilities.
POWER BI is a cloud based Microsoft BI service which helps you to create reports and dashboards using simple plug-in features. Power BI is a user friendly tool providing many characteristics for customization for the end user.
Microsoft Power BI offers four platforms :
1. Power BI Desktop (A desktop application)
2. Power BI Service (Software as services)
3. Power BI Mobile (for IOS & Android devices)
4. Power BI Reporting Server (On-premise reporting server)

Let us further deep dive why Power BI is important today :
Seamless Integration with other applications - Making analytics and reporting capabilities easier, Power BI can integrate with many existing applications such as SQL Server Analysis Services (SSAS), Microsoft Excel, etc.
Real-time analysis in Power BI can be achieved by directly connecting the data sources. Also keeps the data updated without any constraints of speed and memory when compared to on-premise setup.
Power BI also provides Quick Insight options for you to easily gain accurate information from data source with strict Row-level Security (RLS)
Rich Personalised Visualisation - Power BI provides a unified experience to the user with customized dashboards and reports.
Power BI provides a Balanced and Accurate reports as it has In-memory analysis technology and DAX scripting language offers a balanced performance and accurate reports.
Process flow in Power BI
Advantages and Disadvantages of Power BI :
Let us see the pros and cons of Power BI.
Pros of Power BI :
● Affordability :
A major advantage of using Power BI is that it is inexpensive compared to other cloud service providers. The Power BI Desktop version is free of cost, you can download and start making the reports on your computer. However, if you wanna share your reports on the cloud you have to pay 9.99$ per user per month.
● Excel Integration :
In Power BI, you can also save data to Excel. No matter how great the data is presented using Graphs, maps and charts using data visualisation tools, people still tend to have the data in their excel sheet. For example, you can get the data of a manufacturing unit for the past six months within a few clicks from Power BI.
● Custom Visualisation :
Power BI offers a wide range of custom visualisations where developers can take your requirements and convert them to KPI's, charts, graphs, maps etc.
● Data Accessibility and Interactive visualisation :
Power BI provides great access to all the data source and the data sets that you create while designing the reports, in a centralized location. You can access the data anytime, anywhere from any device multiple times. Users can interact with the dashboards using filters,highlighting features, etc. by simple clicks.
● Newly Developed Features :
One of the other advantages is that Microsoft provides the users with monthly updates.
Cons of Power BI :
Power BI also comes with few shortcomings
● Rigid formulas and Large data volumes :
The language used in Power BI is mostly DAX. However, there are only so many actions that can be performed using DAX Formula. It may allow you to create a multitude of custom calculations but it is not flexible and the query becomes cumbersome. The outcome of these cannot always be good for the dashboard performance or speed.
Power BI has a limit on the size of data that it can ingest. If you wish to import data larger than 2GB you need to extend your free version to the paid version. And using Power BI can be frustrating at times as it can crash while processing large datasets with complex measures.
● Table Relationships :
Another con is that Power BI can have difficulty in handling data with complex relationships between tables. You need to create data models carefully with unique fields so that Power BI can distinguish the relationship with the appropriate table.
● User Interface :
Power BI has a cramped and bulky interface, as it is filled with many icon options that block the view of the reports and dashboards. Moreover the Tooltip in Power BI has a limited application.
● Compatibility with IOS :
Power BI does not provide a compatible option in the Desktop version for Mac Users.
● Limitation in Excel Integration :
Even though the excel integration is an advantage of Power BI, you can only download data upto 150,000 rows.
Overall, Power BI is an amazing tool for data analysis and visualisation. The pros far outbalance the drawbacks of Power BI.
Get in touch with us and see how our experts can drive the efficiency of your organisation using PowerBI.
About the Author
Business Development Executive @Jb Nithin
Other Blogs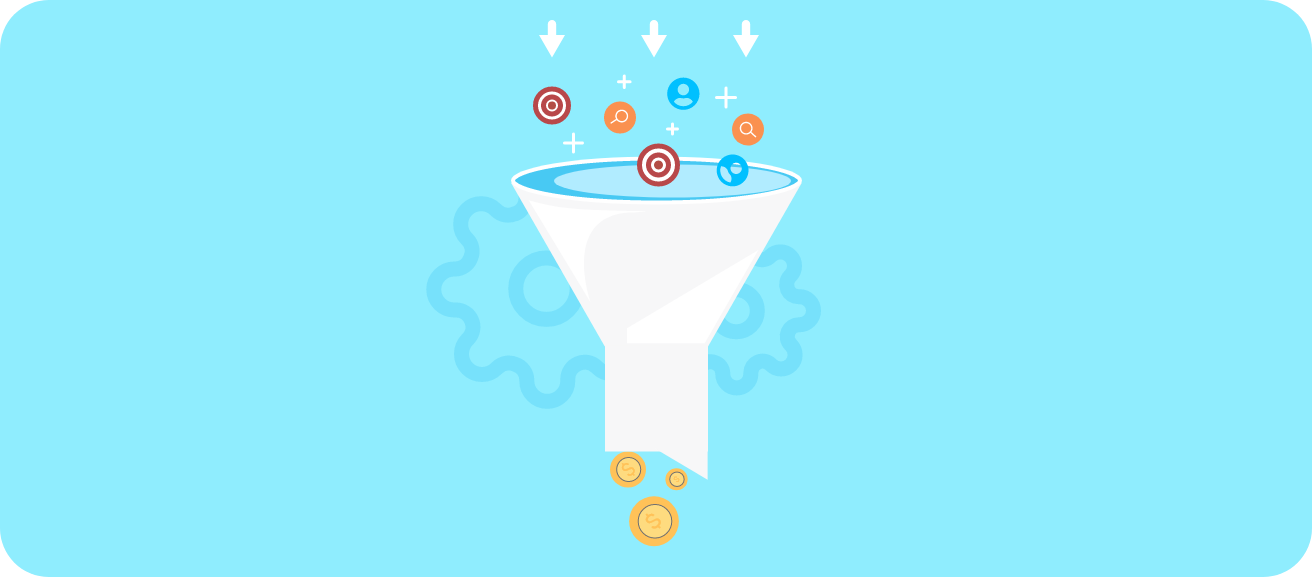 HOW TO BUILD A SALES PIPELINE
December 28, 2019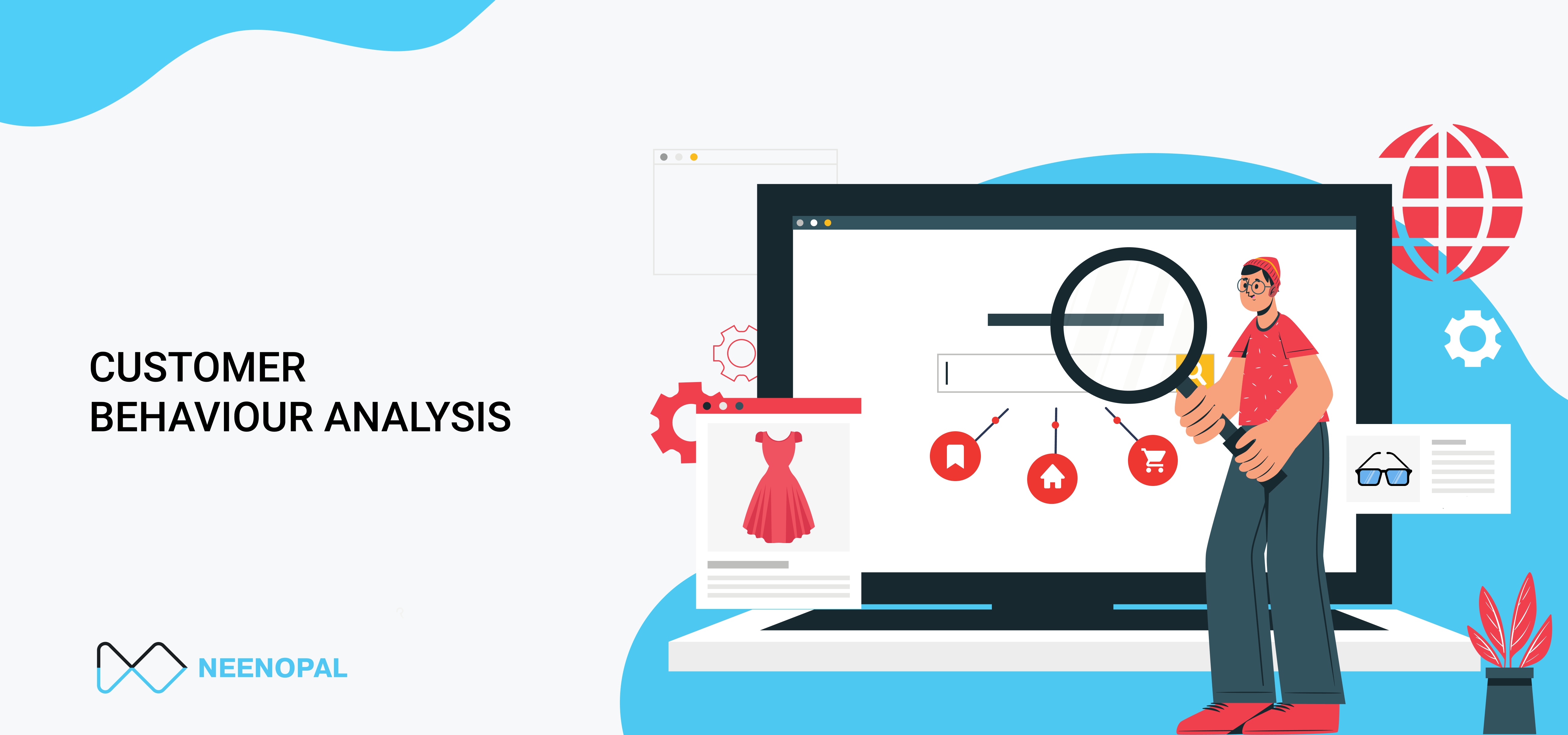 Customer Behavior Analysis
April 04, 2019